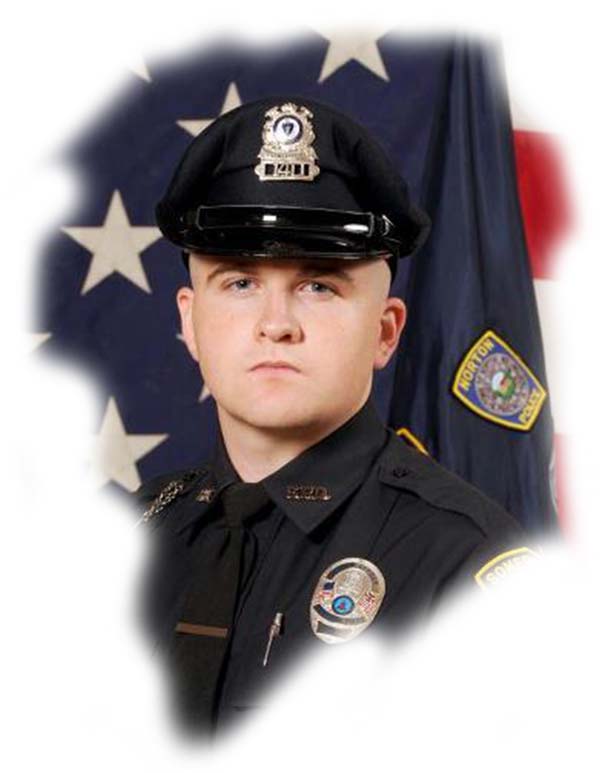 Remembering
Sean Collier
This website is dedicated to the memory of Officer Sean Collier, killed in the line of duty on April 18th, 2013 while serving and protecting the MIT community.
Sean was an important part of SBC, and a tireless supporter of the club and its members. He was a mentor and friend to many.
Sean's dedication to his club family extended to all areas, even taking an active role the administrative aspects of club life. Sean created and maintained the club's original website as a way to extend the reach and support the mission of SBC.
Said board member Bruce Desmond of Sean's commitment to the club, "Sean was the kind of guy who just wanted to help people," reflecting on how he pitched in wherever possible, even building the first SBC website with his own time and money. Sean would often come into the club, even in uniform, to help with homework and talk to the kids. Bruce spoke fondly of Sean's commitment to the City of Somerville, commenting that although he served the MIT police force, he was in the process of joining the Somerville force when his life was cut short. "He was coming back to Somerville."
Sean brought the spirit of service to every aspect of his life – from life on the job to rounds in the boxing ring. It is with grateful hearts that we carry on in this spirit and honor his sacrifice.